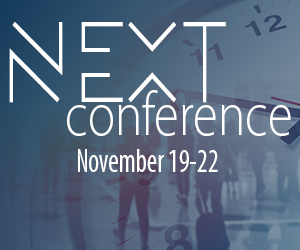 NEXTconference
November 19-22, 2020
Thief River Falls, Minnesota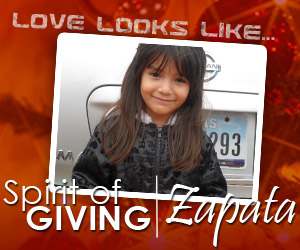 Spirit of Giving - Zapata
We will be participating
in gift and food
outreach in Zapata, Texas.
Annual Events

May not always be scheduled, but typically occur each year.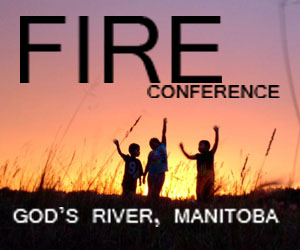 Fire Conference
February
God's River, Manitoba
GO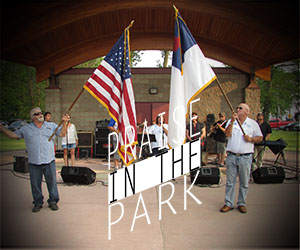 Praise in the Park
Summer
Annual event in the park.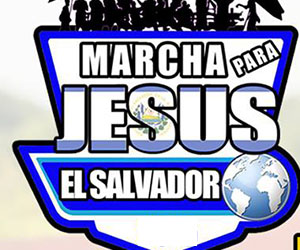 Marcha Para Jesus
September
El Salvador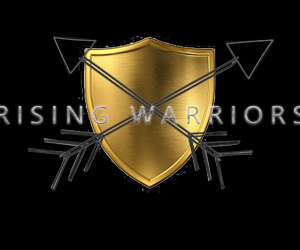 Rising Warriors Kids Camp
June 23-27 2019, Sandhill Lake, Fosston
Price to be determined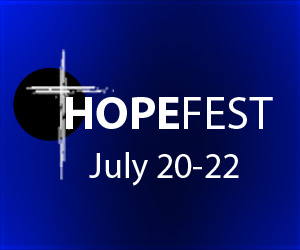 Hopefest 2019
July 19-21, 2019
Future date subject to change.
Past Events
Uniendo Los Naciones
- September 2016 Managua
Marcha Para Jesus - El Salvador
- September
The Shift (Fall Gathering)
- Weekend before Thanksgiving in November.
Partner Events
Priceless Women's Conference
- Jubilee International - Spring
Firestarters Music School
- Firestarters / Ottertail Creamery - June
Hopefest
- The Refuge - June 16-19 in Detroit Lakes
Stronger Conference
- Jubilee International - October
The Gathering
- Firestarters / Ottertail Creamery - Late July / Early August in Ottertail
&copy 2016 United Team International

United Team International
17042 160th Ave NE
Thief River Falls, MN 56701

218-681-2285